June is Pride Month!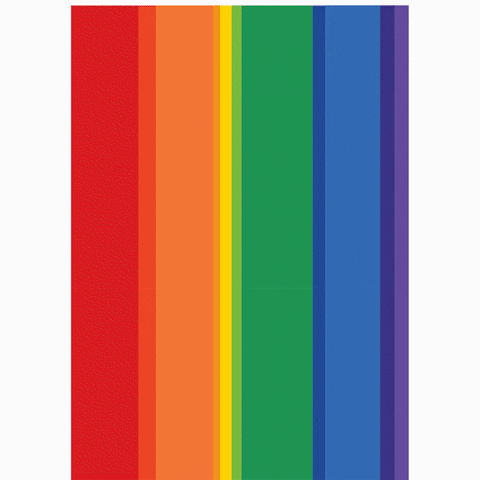 We've got PRIDE, yes we do!
At Design With Heart, we think modern love is all about inclusion. We invite you to celebrate Pride month with us! Your support of an LGBT person can make a real difference in way they see themselves and the way they see the world.
Check out our full selection of inclusive cards right here.
Order Design With Heart products right from our website or visit one of the over 225 stores now carrying Design With Heart products.
Retailers wishing to place a wholesale order may visit our website at www.DesignWithHeart.com